Join Us and Embark on our New Adventures
The RunMichigan Foundation was created in the fall of 2021 by the same team that brought you RunMichigan.com for over 25 years. RunMichigan.com opened it's online doors May of 1996, bringing the runners of Michigan a wealth of information, photos and race coverage never seen before. With so much history being made in the state of Michigan runners over the past 25 years and throughout modern history, the staff at RunMichigan.com realized there needs to be a way to make sure that all this great history is preserved. Photos, results, race stories and interviews, along with new never before seen artifacts and historical documents, need to have a permanent, secure home.
Help us Archive Michigan Running!
New, never before seen artifacts of historical documents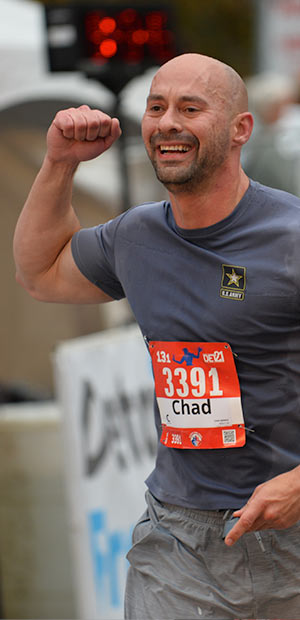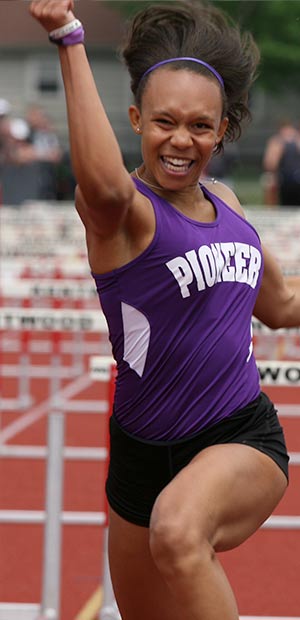 Ongoing Progress
RunMichigan
Future Projects
Not only does RunMichigan want to preserve all the great history being made by runners from our state, we know that we need to continue to document this history. We want to continue to cover as many events as possible, especially all the major events where runners of Michigan compete at the highest levels. From high school cross country and track state meets within Michigan, to NCAA or other national level events around the country, RunMichigan wants to be there.
Our Work
Through the Years
The latest from the Foundation. What has happened and what is going to happen! See below for our musings on transparency.